RF Code paid for itself in the first 6 days. Thanks to [RF Code's] real-time dashboards, we could see we had an emerging event - a failing CRAC in a high-density area of our Seattle facility -so we knew where the problem was, and we knew it wasn't simply a device economizing.

The combination of RF Code's wire-free infrastructure, compact environmental sensors, and open and flexible APIs made selecting RF Code's environmental monitoring solution an easy choice.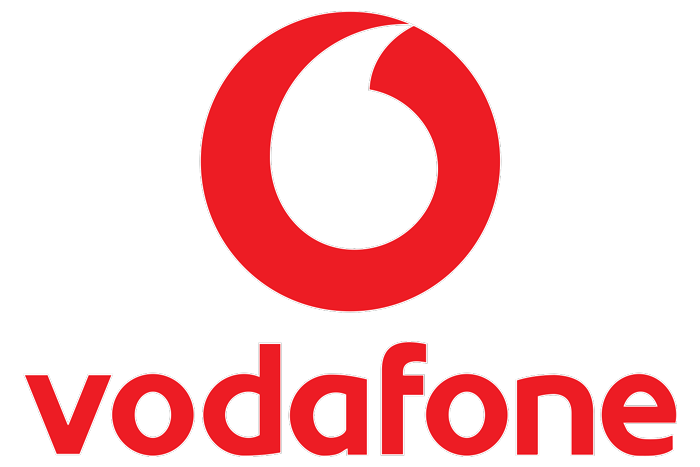 With RF Code we know how much assets cost, their rate of depreciation, where they are, where they move to and their current condition. It is a liberating position to be in, especially for our finance department and Business Intelligence teams.