The combination of RF Code's wire-free infrastructure, compact environmental sensors, and open and flexible APIs made selecting RF Code's environmental monitoring solution an easy choice.

The $64,000 question was: if we shut off the air conditioning, what temperature could we safely run at, without jeopardizing the equipment housed in the facility or violating the terms of equipment maintenance contracts? RF Code was a lot less expensive than I thought it would be, and it works better than I expected.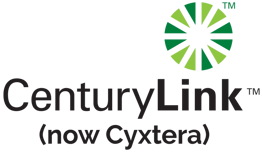 The benefits are not only cost related. We can now demonstrate we are meeting our SLAs because we have so much more data within our facilities. ASHRAE's guidelines recently standardized on sensors, with three sensors installed in every third rack, and this matches our own system. Not only are we saving vast energy and expenditure on cooling, we are able to mitigate risks and have greater visibility of the environment.