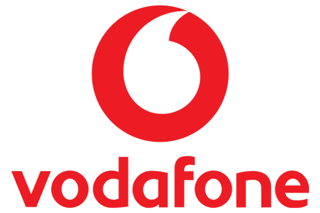 With RF Code we know how much assets cost, their rate of depreciation, where they are, where they move to and their current condition. It is a liberating position to be in, especially for our finance department and Business Intelligence teams.



If we can't find them, then we need to replace them and that's expensive. Having a real-time tracking solution will help keep tabs on our IT inventory as well as reduce the cost of replacing lost assets.



Using RF Code we can now apply the same tags and monitor every piece of equipment exactly the same, regardless of model or age. It's simply cheaper, faster, and easier to use RF Code to pull and present this information, than it is to try make different equipment produce the same data in the same way.