:What use is a 99.9999 per cent uptime promise when the data center goes down? As we discussed previously, banks depend on data centers; so do Telecoms carriers. It takes only a few seconds of downtime for the ripples to be felt far and wide.
While enterprises are disadvantaged by an outage, telecoms service providers depend solely on the data center's ability to deliver data services to customers. Downtime is costly not only to their reputation, but to lost revenue and productivity. It must be avoided at all costs.
In June, many internet sites and services were impacted by an outage at backbone network operator, Telia Carrier. According to reports, data packets traveling between five continents were lost, possibly due to human error. This was not the first time that Telia had suffered an outage and its lack of reliability was criticised widely on social media.
Even spreading the load across different data centers is not always the answer as BT, the UK telecoms operator found in July. It suffered major disruption to its broadband services on two consecutive days when two entirely unconnected data centers suffered power failures - one because of a faulty UPS and the other due to a tripped circuit breaker.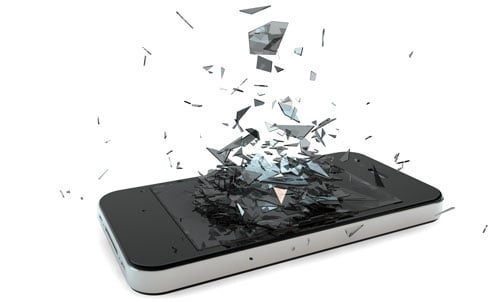 Unfortunately, as any glance at the statistics around outages show, promises of 99.9999 per cent uptime does not guarantee an uninterrupted service. Research from the Ponemon Institute outlines the many challenges that data center operators face when it comes to maintaining availability.
While malfunctioning IT equipment accounts for only 4% of outages, water, heat or air conditioning failure account for 11%. Weather is close behind accounting for 10% of outages and generator failure for 6%. The fastest growing cause of downtime is cybercrime, but human error is behind 22% of failures.
A large proportion of data center tasks are still manual, leaving room for error – especially the early detection of outage issues such as overworked servers and missing assets. It is vital data center managers have visibility over all elements in their facilities - from the environment to the UPS. They need solutions that deliver insight in real-time, so they can be notified of any emerging problems and solve issues before there is the risk of an outage.
They need solutions that can monitor air conditioning and water, track assets and maintain their performance. With this approach, managers have the insight they need to make adjustments to stand by their uptime promises.
Discover how RF Code's CenterScape can help you with your own environmental monitoring and asset tracking here.